Last updated: October 06, 2017
BTC BREAKING NEWS: Big Shot Winners Announced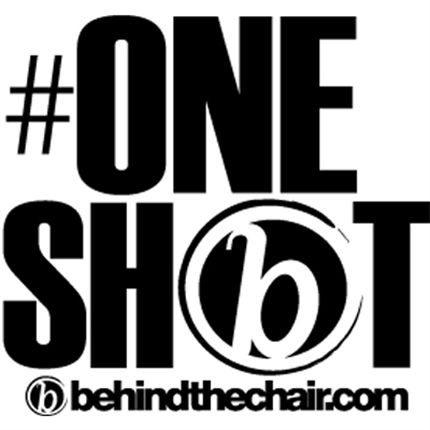 See all the photos from the BIG night!
Missed the show? Want to relive the action? You can watch the whole thing again here!
When we set out to create our #ONESHOT Hair Awards, we wanted it to be different than any other awards program. We wanted to create a fully transparent format where every hairdresser could enter their work, every hairdresser could see the work that was entered and only hairdressers would be given the opportunity to vote. In just six weeks, BTC's #ONESHOT had 47,000 submissions, making it the world's most entered hair awards in contest history.
Those who entered into the Big Shot category are celebrity stylists, session artists, platform artists and iconic educators. These photos were created in a studio, and they celebrate the talent, experience and aesthetic excellence of the hair artists who conceived them. Chosen by more than 100 hairdressing icons from across the globe, the results are finally in. 
Here are your 2015 Big Shot Award Winners! 
Haircolor—International

Haircolor—Domestic
Creative Haircolor—International
Creative Haircolor—Domestic
Haircut—International
Haircut—Domestic
Avant-Garde—International
Avant-Garde—Domestic
Men's—International
 Men's—Domestic
Editorial—International
Editorial—International
Editorial—Domestic
Big Shot of the Year – Anthony Mascolo