Last updated: November 25, 2020
Toning Balayage & Highlights—What You (And Your Clients) Need To Know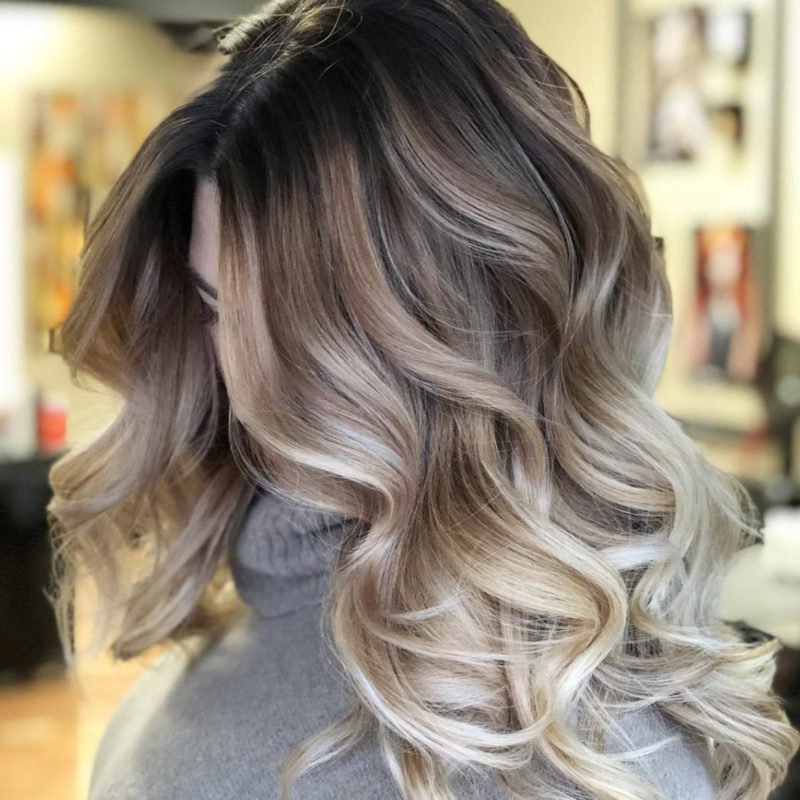 Everyone wants balayage these days, right? Well…not always. We're breaking down the way that toning balayage or toning highlights (foils) changes the end result, and it's pretty important for stylists and their clients to understand. Here's what @camouflageandbalayage says stylists should know about toning and formulating before choosing their lightening technique.
Toning Balayage
Know this: Balayage is a natural and slow process that produces multidimensional color with each session. So, if your client doesn't want to see any warmth in their color, balayage isn't the best technique to use.
Do this: When toning balayage, @camouflageandbalayage tones for the lightest color achieved. This means that the toning formula is created for the lightest pieces, and it will give any of the darker tones a natural warmth to them.
Toning Highlights
Know this: When foiling the hair, you're only toning highlights (one color)—the color that the foils lifted to. It's very different than toning balayage because you're never dealing with secondary tones. Foiling gives you complete control of underlying warmth.
Do this: Always explain the information above. A lot of clients right now are asking for balayage because it is popular, not because they understand what the end result or the grow-out process will look like.
Formulation Tips
Know this: While sharing formulas is great, @camouflageandbalayage says that she doesn't share her formulas so that others will copy the formula exactly. "My formulas work for me and my clients alone. I understand my starting point and know what I'm looking to achieve." Stylists must be thinking about this for each and every guest.
Understand this: Every client is different. For example, any colorist can use a 6PN + 20-volume developer, but it will look different on every head of hair.
More Toning Education
The learning doesn't stop here. Check out these trending toning articles and formulas below: