Last updated: November 18, 2021
Beauty Industry Group Announces Leadership Changes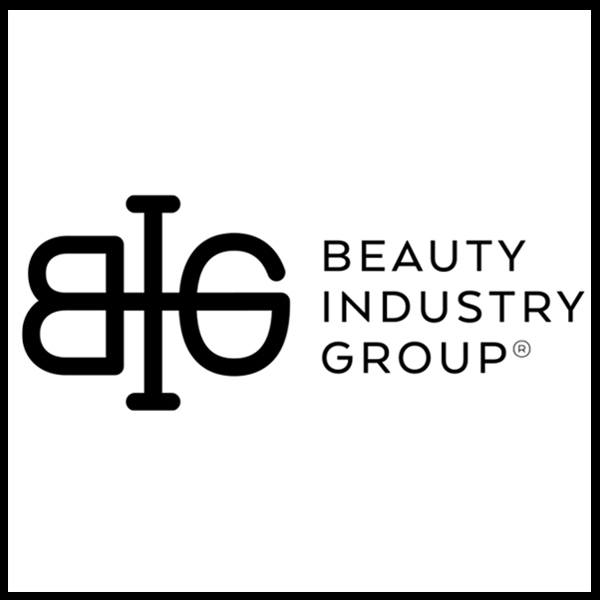 BIG Announcements: New Hires & Appointments
Beauty Industry Group (BIG) just shared two major changes in leadership within their portfolio of beauty brands. Veteran beauty biz expert Lindsay Rumpel will be joining Hotheads® as Senior Brand Director. Meanwhile, Rebecca Schoonover—who previously held the role as Hotheads® Brand Leader—has been appointed to Senior Global Brand Director of hairtalk® extensions.
Keep reading to learn more about the leadership roles and changes!
Lindsay Rumpel Joins Hotheads® As Senior Brand Director
Lindsay comes to Hotheads® with over two decades of experience in the pro beauty industry. Throughout the years, Lindsay has developed a reputation for success in product ideation, launches and multi-million-dollar growth through strategic partnerships. Prior to taking on a leadership role at Hotheads®, Lindsay held key industry positions, developing deep knowledge of the product landscape.
As Director of Business Development for Joico, she worked closely with CosmoProf and other independent distributors to create dynamic product placement in salons, increase sales and education and lead the Ulta Beauty e-commerce and store business. Rising to Senior Director of Business Development at Henkel Beauty, Lindsay continued to focus on marketing strategies and brand growth.
"Lindsay has vast experience in building long-lasting, collaborative relationships and working closely with distributors to provide meaningful customer experiences for hairdressers and salon owners," said Brandon Hutchins, President of Professional Brands at BIG. "We're excited for the strategic vision she brings to the brand and her people-first way of conducting business."
hairtalk® Appoints Rebecca Schoonover As Senior Global Brand Director
Rebecca brings a decade of experience to the pro hair extension space in both direct-to-salon and distribution channels, most recently as the Brand Leader for Hotheads® where she led the brand's diversification from tape extensions to the portfolio of pro methods it offers today.
In addition to leading hairtalk®'s brand strategy in North America and assisting the buildout of the global brand, Rebecca is Chair of BIG's Environmental Committee and a BIG Professional Brands Board Member. "I believe Rebecca's long legacy with Hotheads® not only brings a heart to hairtalk® but an intel for future growth of the brand globally," said John Costanza, Global President. "I look forward to working with her closely to grow all our international markets in her new role."
"These two brands were the industry disruptors that put hair extensions on the map and created a new category on the salon menu in Europe and the U.S., respectively." said Rebecca. "It's an understatement to say I'm honored to have the opportunity to join the fantastic hairtalk® team led by the tremendous John Costanza as we continue to build the premiere worldwide brand of professionally installed hair extensions." 
Related News: Beauty Industry Group Announces New Investor