Last updated: July 18, 2018
Boost Your Ticket With This Moneymaking Add-On Service Idea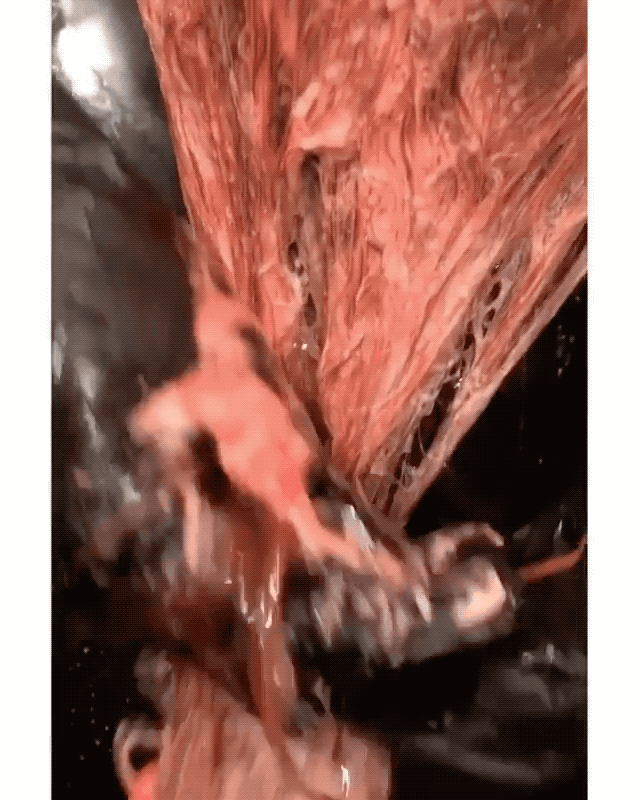 Boost Your Ticket With This Moneymaking Add-On Service Idea
Looking for a simple add-on service that'll boost your ticket and your client loyalty? Say hello to temporary fashion color. It's created with a color-depositing shampoo and only lasts two to three washes! BTC Team Member Sami Schneider (@samihairmagic) offers it in her salon with her go-to product, Tressa Watercolors Intense Shampoo. Here's why: 
"I get total control of the final tone by how much shampoo I use and/or how long I leave it on for," she shares. "I've tried a few other colored shampoos and I've noticed they've left the hair feeling very dry. With Watercolors, the pigment is intense and the hair still feels amazing after."
Not sure where to get started? Keep reading for Sami's tips, how she prices PLUS some finished looks!
1. Have The Product On Display
Sami's station has a take-home product section with Watercolors Intense Shampoos right in front. This brings the product into the client's line of vision and encourages them to ask about it. 
2. Take Time To Talk
The colors typically push clients to ask about the color-depositing shampoos Sami says, but don't hesitate to share what the product does. "Once I explain that the shampoos are meant for color retention or to add a pop of color to blonde hair, they are instantly sold," she shares.
3. The Application Process
The products are out and clients are very interested in trying temporary fashion color…now what? Here's what you need to know about applying Watercolors Intense Shampoos:
They work best on Levels 7 and up.
They work fast and only need to sit on the hair for a few minutes!
For clients with porous hair who want a tint, Sami suggests shampooing the hair in sections.
For clients who want vibrancy, shampoo multiple times and leave on for 5 to 10 minutes.
Fighting stubborn tones that just won't lift? Watercolors Intense Shampoos are great for pre-toning—click here to see how it works!
4. How To Price
For Sami, a temporary fashion color service starts at $60 and then goes up depending on the client's hair. Clients then get to take the shampoo home with them, too!
Have clients who prefer visuals? Here are some finished looks that used Watercolors Intense Shampoos (Psssst…print these out to have on hand 😉)!
Click here to find out how pre-toning with a color-depositing shampoo works!