Last updated: January 11, 2021
TOP 5 PINTEREST TRENDS OF 2020

Lightener

L'anza Healing Blonde Ultra Blonding Decolorizer + 20-volume developer

Money Piece Toner

L'ANZA LIQUIDS Demi Gloss 10P + LIQUIDS Demi Gloss Clear + LIQUIDS Demi Gloss Activator

Dark Base

3 parts L'ANZA LIQUIDS Demi Gloss 6P + 1 part LIQUIDS Demi Gloss 5N + LIQUIDS Demi Gloss Activator
The Most-Pinned Looks in 2020 & How To Recreate Them
Hair in 2020 was colorful and edgy and we just gotta say, for a bunch of people who stayed home most of the year, we sure were adventurous! Because we know your clients are pinning their must-try looks, we rounded up the top five most-pinned trends on Pinterest this year for your scrolling pleasure. So without further adieu, scroll on and enjoy!
Trend #1: '90s Color
With more than 1.7 million views and 11k saves, it is safe to say our '90s color board is at the top of the list for 2020 trends. From vibrant colors to natural hues, there are plenty of ways to rock this look. We rounded up some killer content for you to click through so get scrollin'.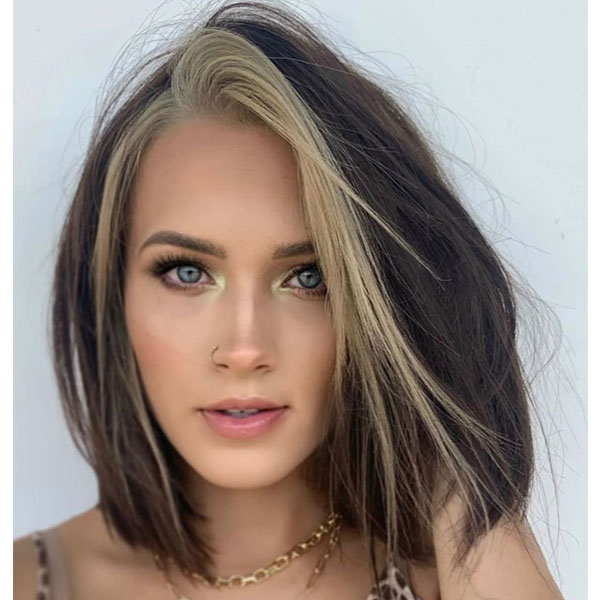 Trend #2: Bangs
2020 was the year we dipped our toes into bang territory. Whether we went all-in with blunt French fringe or played it safe with a curtain bang, fringes were one of the most highly requested trends of 2020. Scroll through for all of our tips, tricks, and inspo on this emerging trend.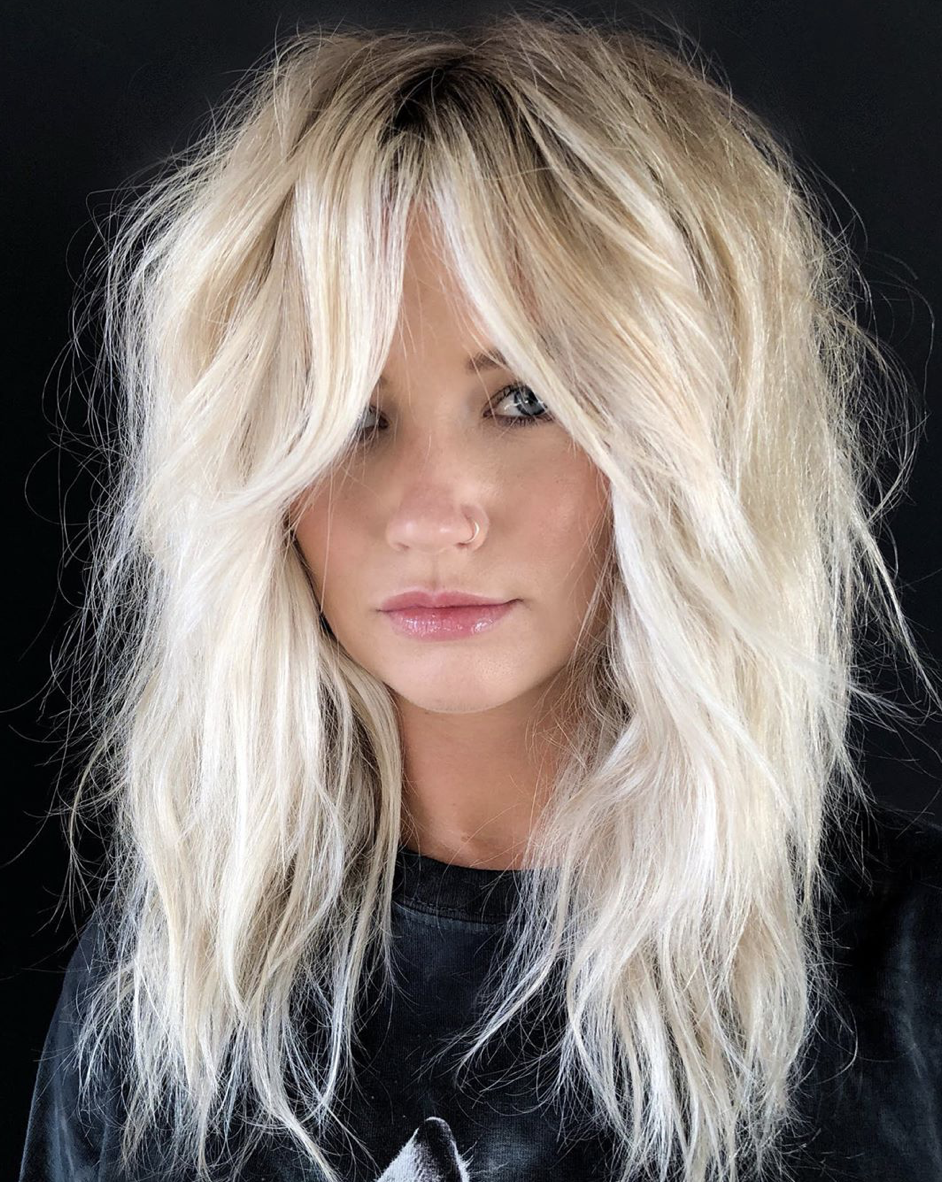 Trend #3: Brondes
The top thing we learned about bronde haircolor this year? It's open to interpretation. We talked to top color experts to find out what bronde means to them and how to give your client exactly what they want.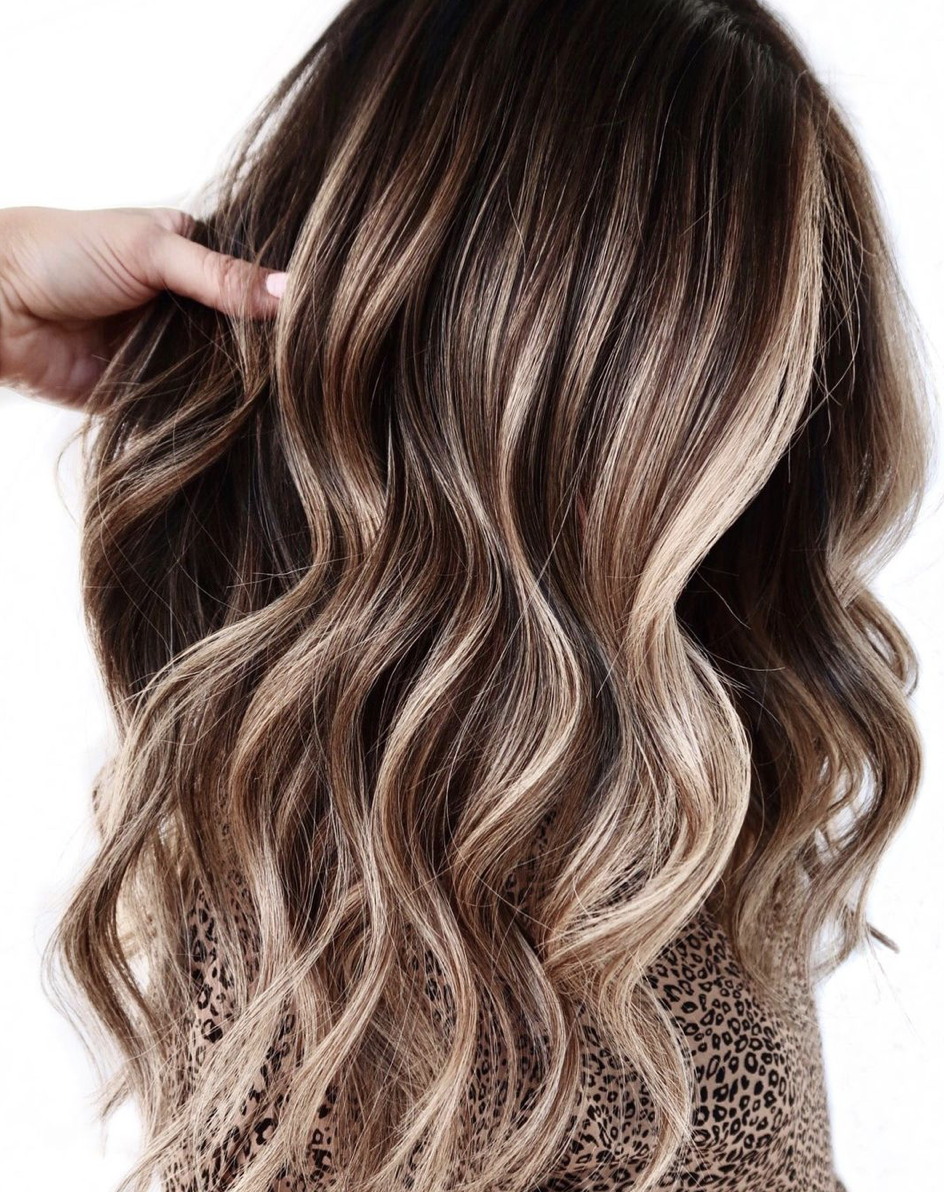 If you are more of a visual learner you are IN LUCK! We were blessed enough to have the queen of bronding Caitlin Dugan (@coloredbycaitlin) teach us a class on BTC University where she covers everything from creating dimension to formulating for the perfect in-between blonde and brunette tone that makes a bronde unique.
Trend #4: Bobs
Bobs continue to remain one of the most popular and highly-requested cuts. We saw a lot of variations of bobs this year from daring jumps in length to the addition of bangs and texture. 
Trend #5: Undone Texture
Styling is always huge clickbait for clients wanting to replicate the drool-worthy salon waves you send them home with. We have rounded up a few videos for you to watch and perfect for the next time your client requests these looks. 
Five-minute undone waves by Adina Pignatare (@adina_pignatare) using the Line One Waver.
Waves that MOVE by Chris Jones (@chrisjones_hair) using a marcel iron.