Giannandrea's Got a Date with Emmy!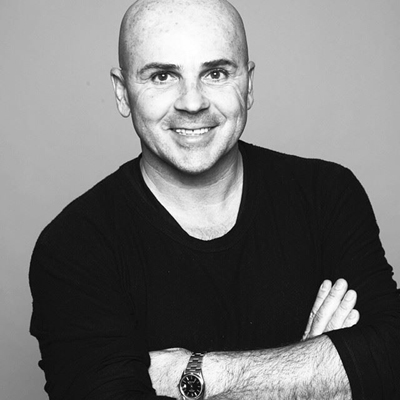 While Macadamia Professional International Creative Director and renowned celebrity hairstylist, Giannandrea, usually spends award show days styling the hair of his celebrity clientele for their moment in the spotlight, this year's Emmy Awards will find him in a much different situation. This year, he's the one in the spotlight! Giannandrea has been nominated for a Primetime Creative Arts Emmy Award for Outstanding Hairstyling for a Multi-Camera Series or Special for his flawless styling of Christina Aguilera on NBC's singing competition, "The Voice."  
"It's extremely humbling to be recognized by the prestigious Emmy Awards alongside some of the world's most elite hairstylists," says Giannandrea. "I'm honored to be part of such a great team!" The nomination is his first, and he shares it alongside the show's hair department including department head hairstylist Shawn Finch, key hairstylist Jerilynn Stephens, Renee DiPinto-Ferruggia, James Dunham and Stacey Morris for their styling work during "The Voice" season finale. In particular, Giannandrea has been working with Christina since styling her hair for the NBA All-Star Game in February 2015. Christina loved the work he created so much that she asked him to be her personal stylist for all live tapings of "The Voice."
An Emmy nomination is but another fine accolade for Giannandrea to add to his ever growing list of accomplishments. Not only is recognized as a brilliant hairdresser with work featured in Vogue, Harper's Bazaar, InStyle, Marie Claire and Elle, but he is a Hollywood icon among hairdressers. His celebrity clientele include Chrissy Teigen, Jessica Alba, Cameron Diaz, Reese Witherspoon, Kristen Stewart and Natalie Dormer. His ever-growing fan base of celebrity clients will surely be rooting for him when the Primetime Creative Arts Emmys are announced live on FOX, Sunday, September 20th.